Ghosts In The Form Of Gifts (2009)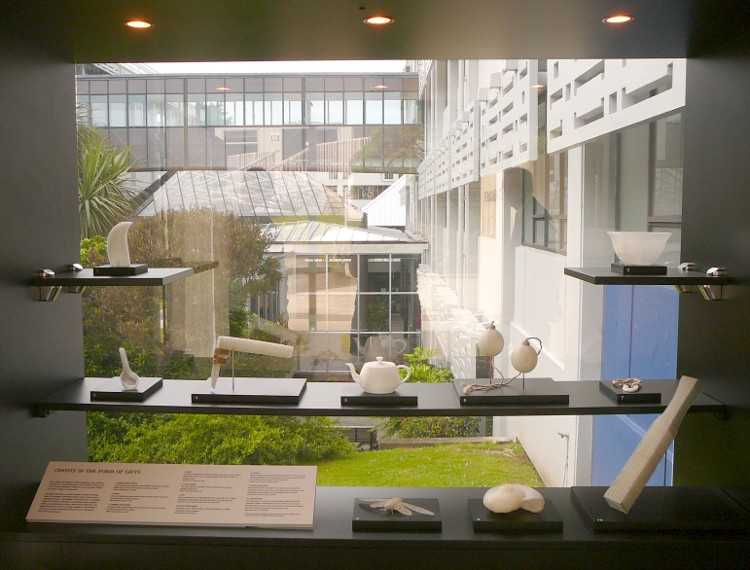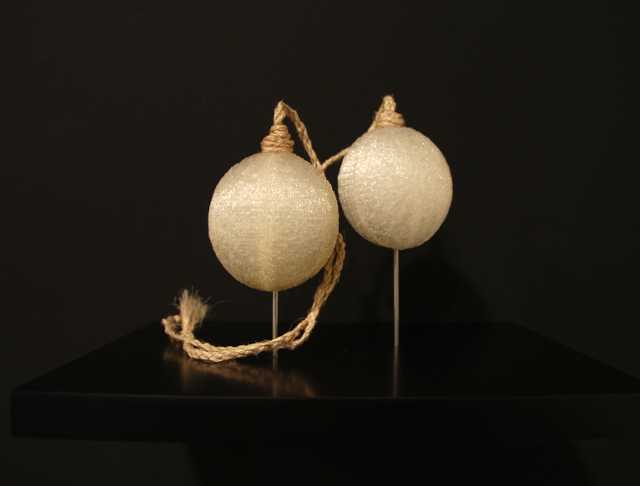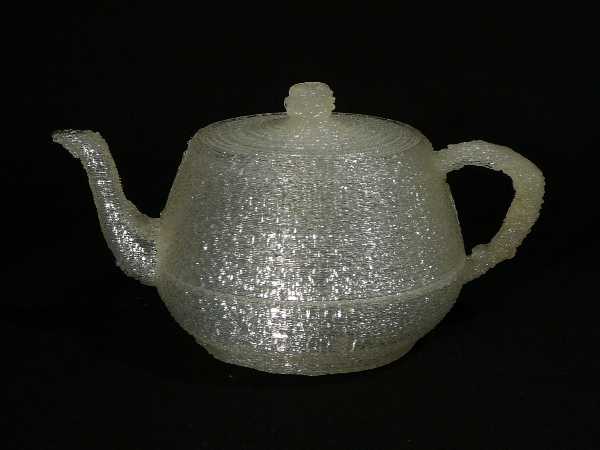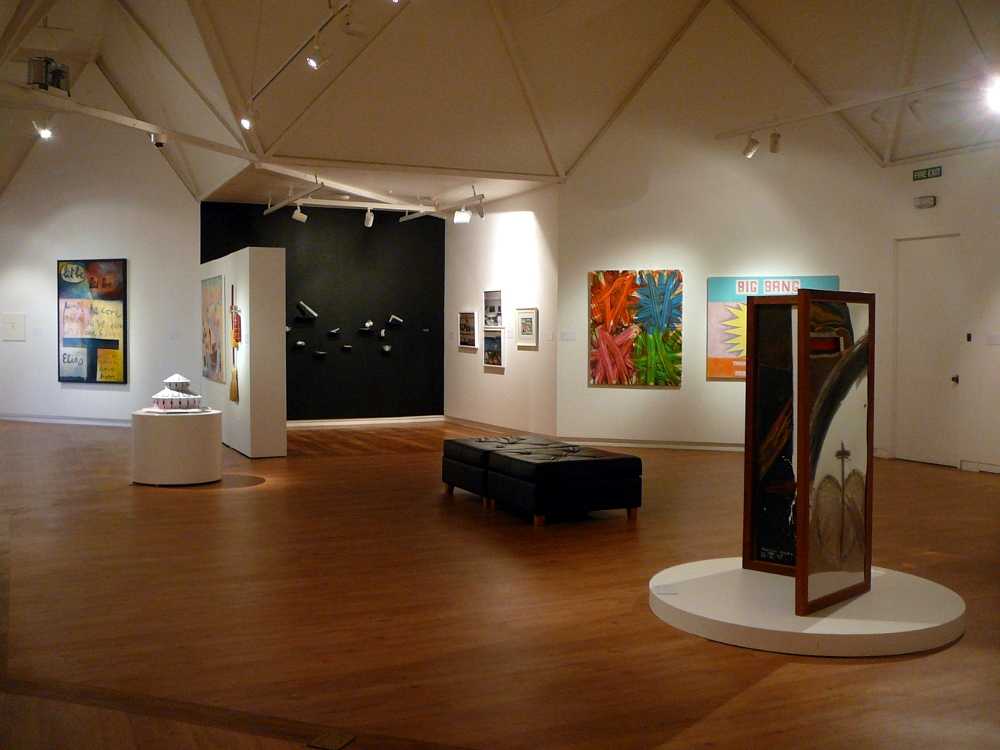 *Mixed media. Edition of 5.
First edition: Collection of Massey University (commissioned in 2009)* Winner: 2010 Award for Open Source in the Arts
Ghosts in the form of gifts is a series of objects that are replicas of artifacts imagined as lost, hidden or misregistered during the Museum of New Zealand's tenure in the former Museum Building on Buckle St, now occupied by Massey University's College of Creative Arts. The objects have been created through a process of drawing, digital 3D rendering, and finally printing with an Open Source 3-dimensional printer – the RepRap.
The original print of the work is on permanent display in the foyer of the Executive Seminar Suite, Block 5, Gate A, Wallace St, Mt Cook.
The digital files for the artefacts are freely available for educational re-use under a Creative Commons Attribution Share-Alike license and can be downloaded below.
Some CAD files are also available in ArtOfIllusion (.aoi) format. Art of Illusion is a free, open source 3D modelling and rendering programme available from http://artofillusion.org
Files are also available on Thingiverse.com
Free Downloads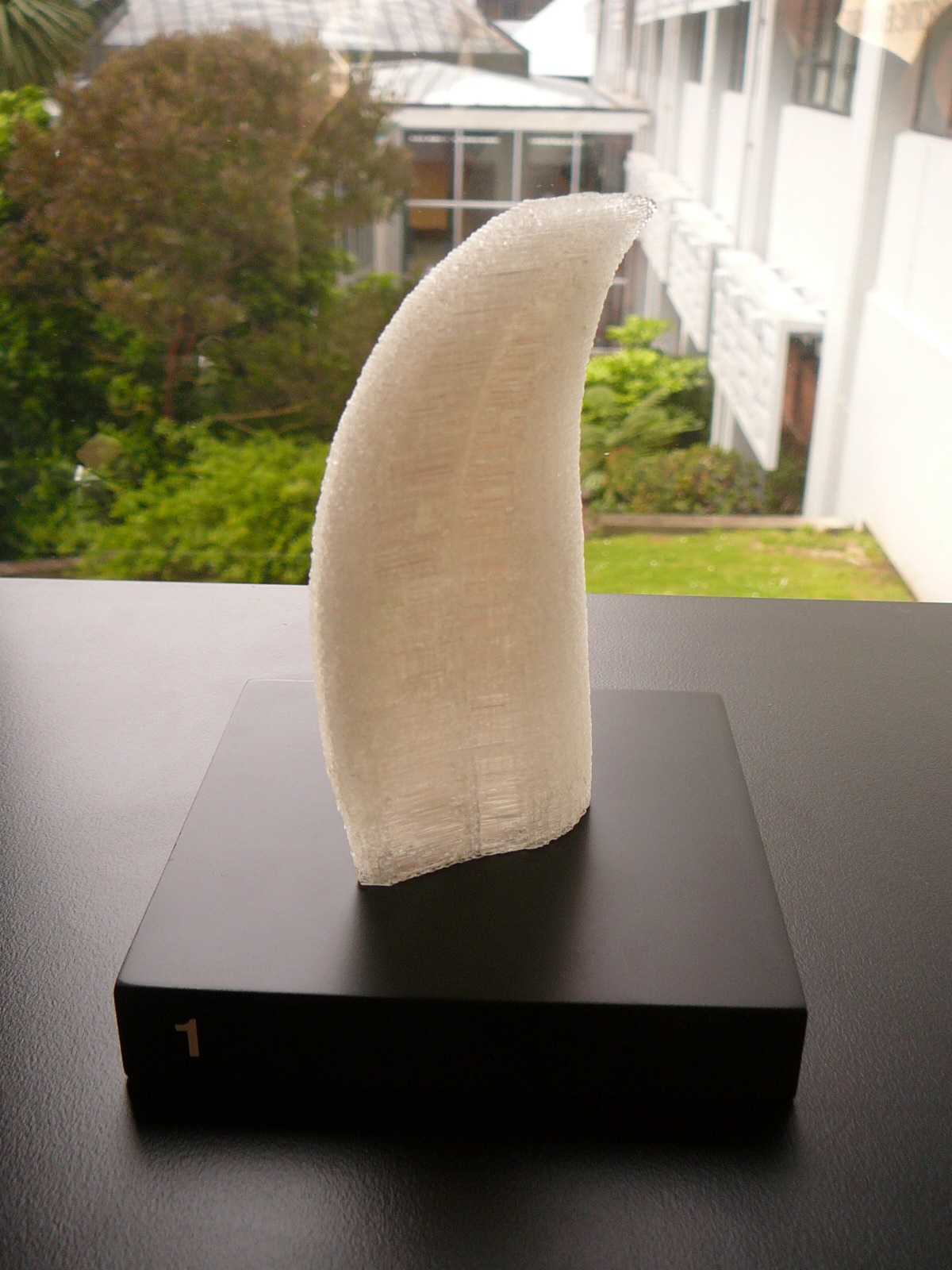 1. Sperm Whale Tooth #
Tooth pendants are important cultural objects throughout the Pacific. Whale ivory and bone were taken from beached whales.* Unknown maker/artist, date 1800.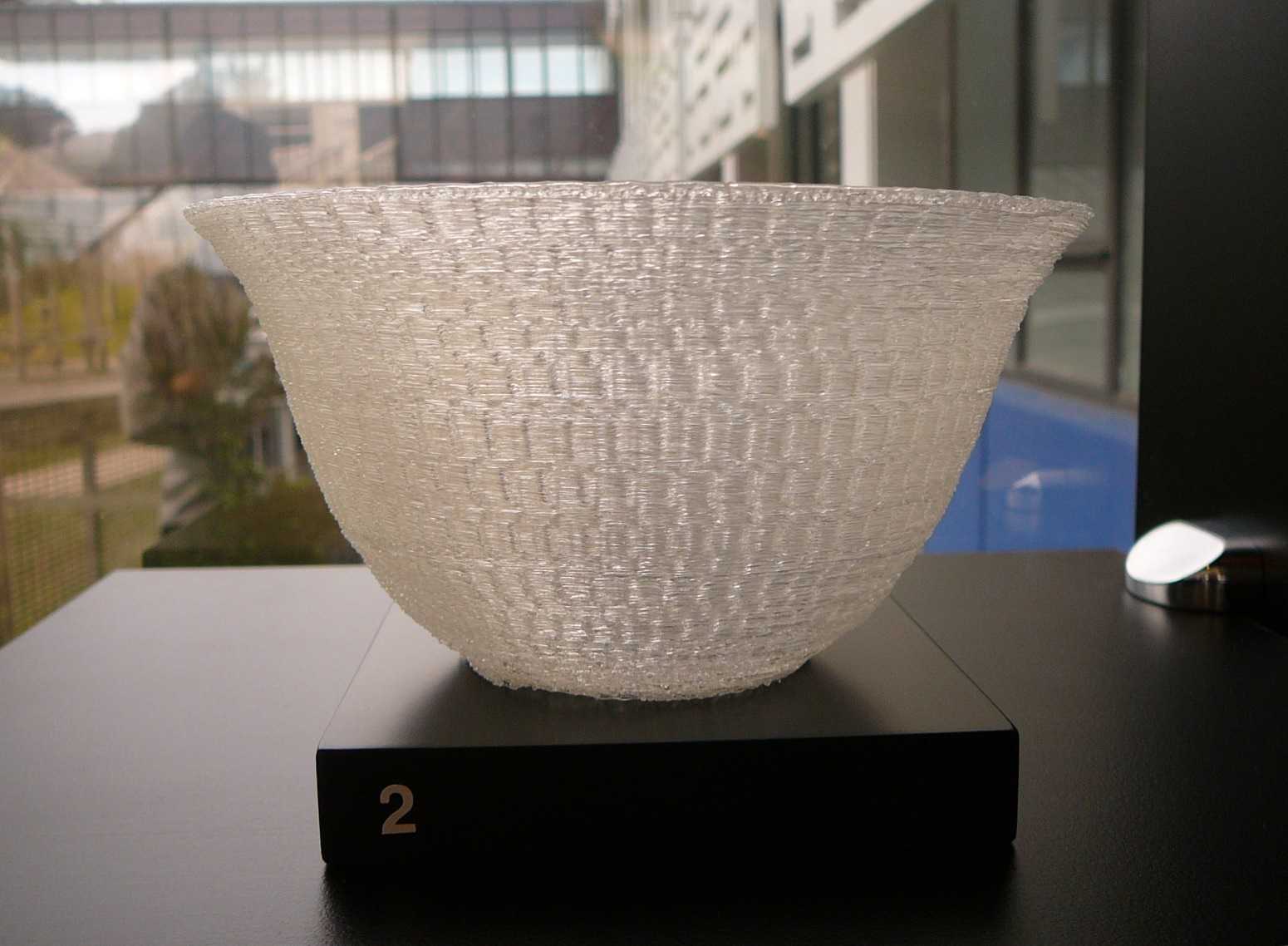 2. Bowl #
Very early bowls have been found in China, Ancient Greece, Crete and in certain Native American cultures.* Maker unknown, date circa 1900.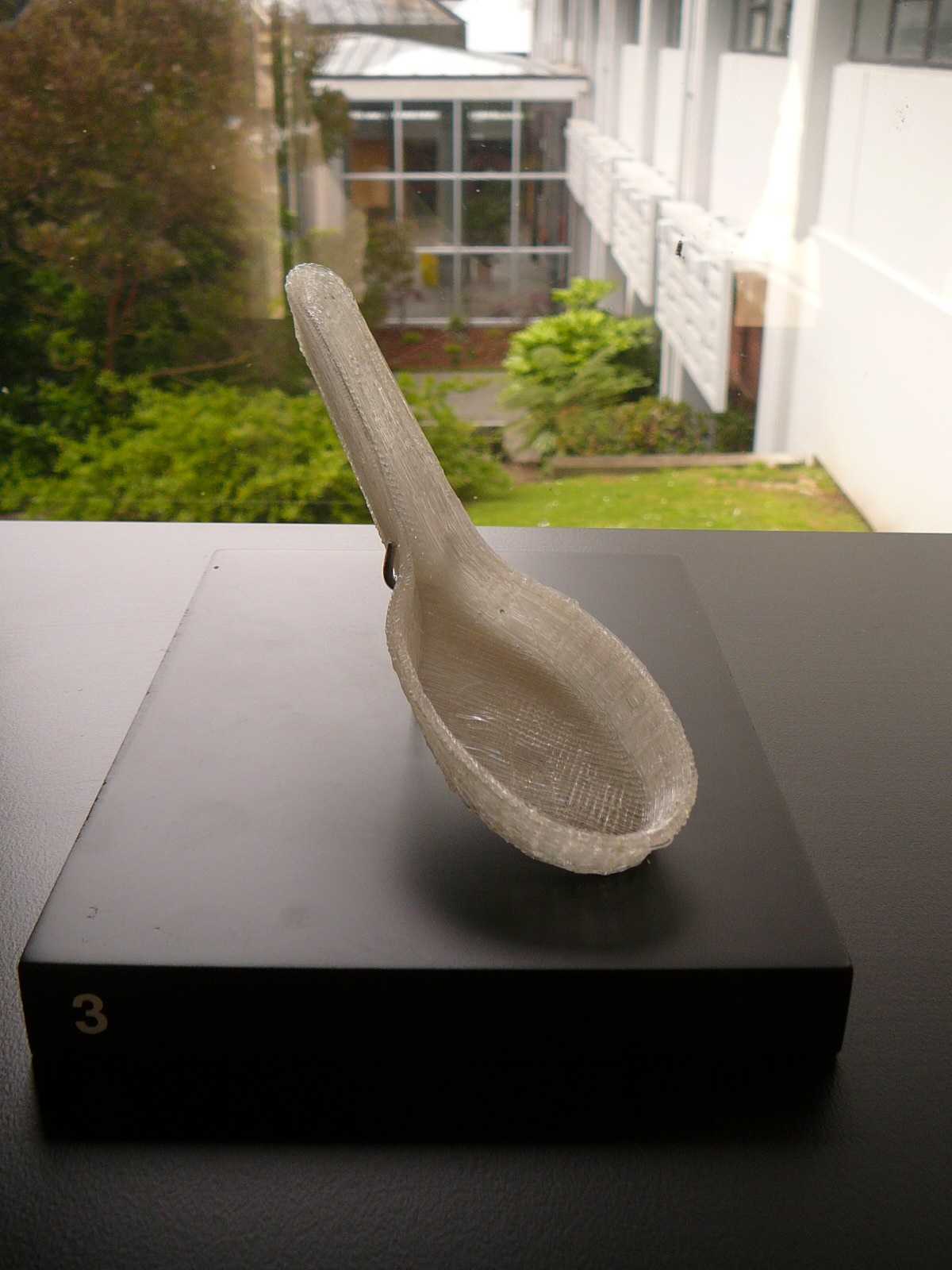 3. Chinese Soup Spoon #
Originally made from porcelain, this traditional form of spoon can now be found mass produced in plastic. Maker unknown, date circa 1900.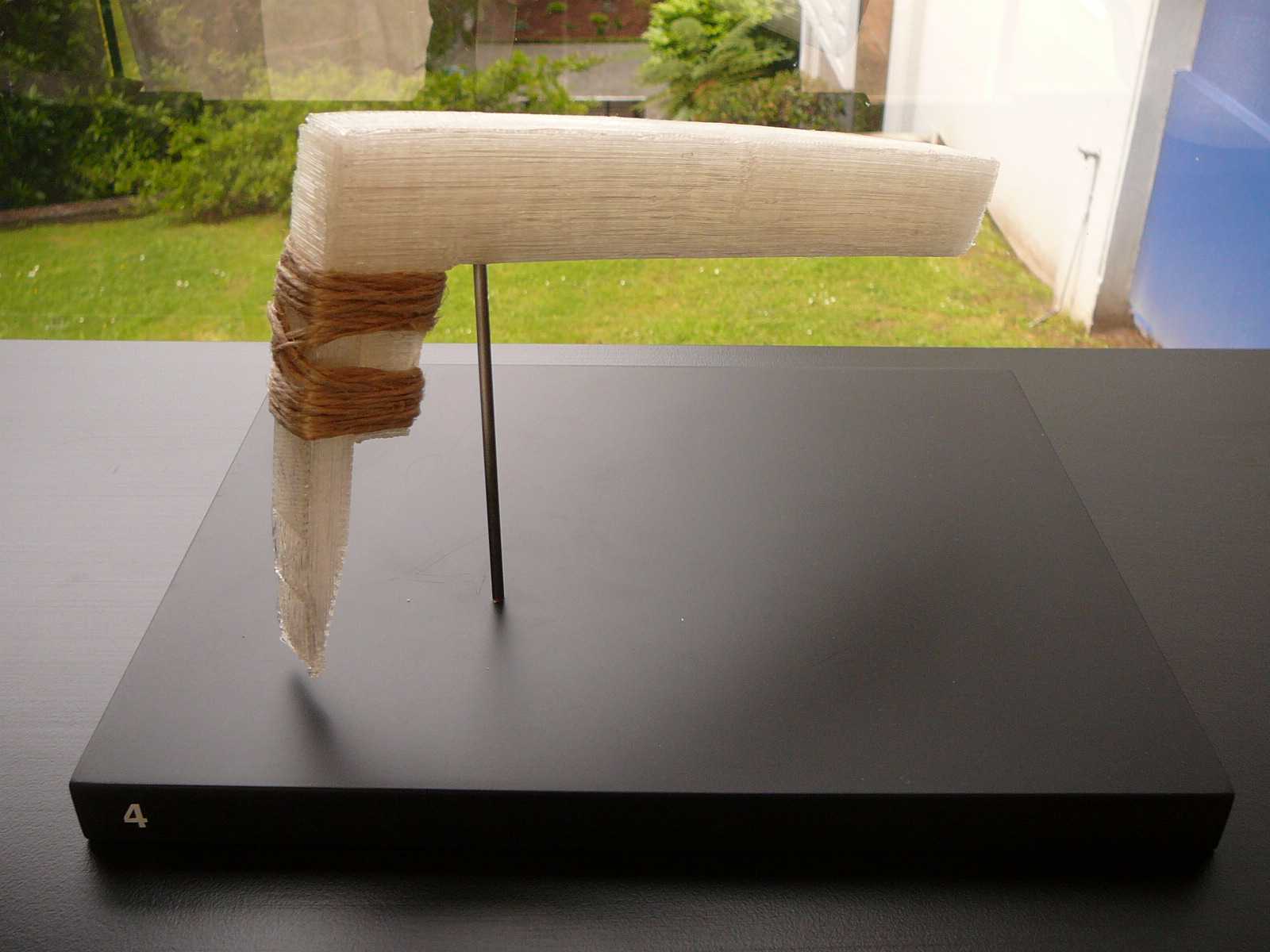 4. Adze #
The adze is an axe-like tool that was created and used by many cultures around the world as the technology migrated with the movement of people groups. Unknown carver, date circa 1500.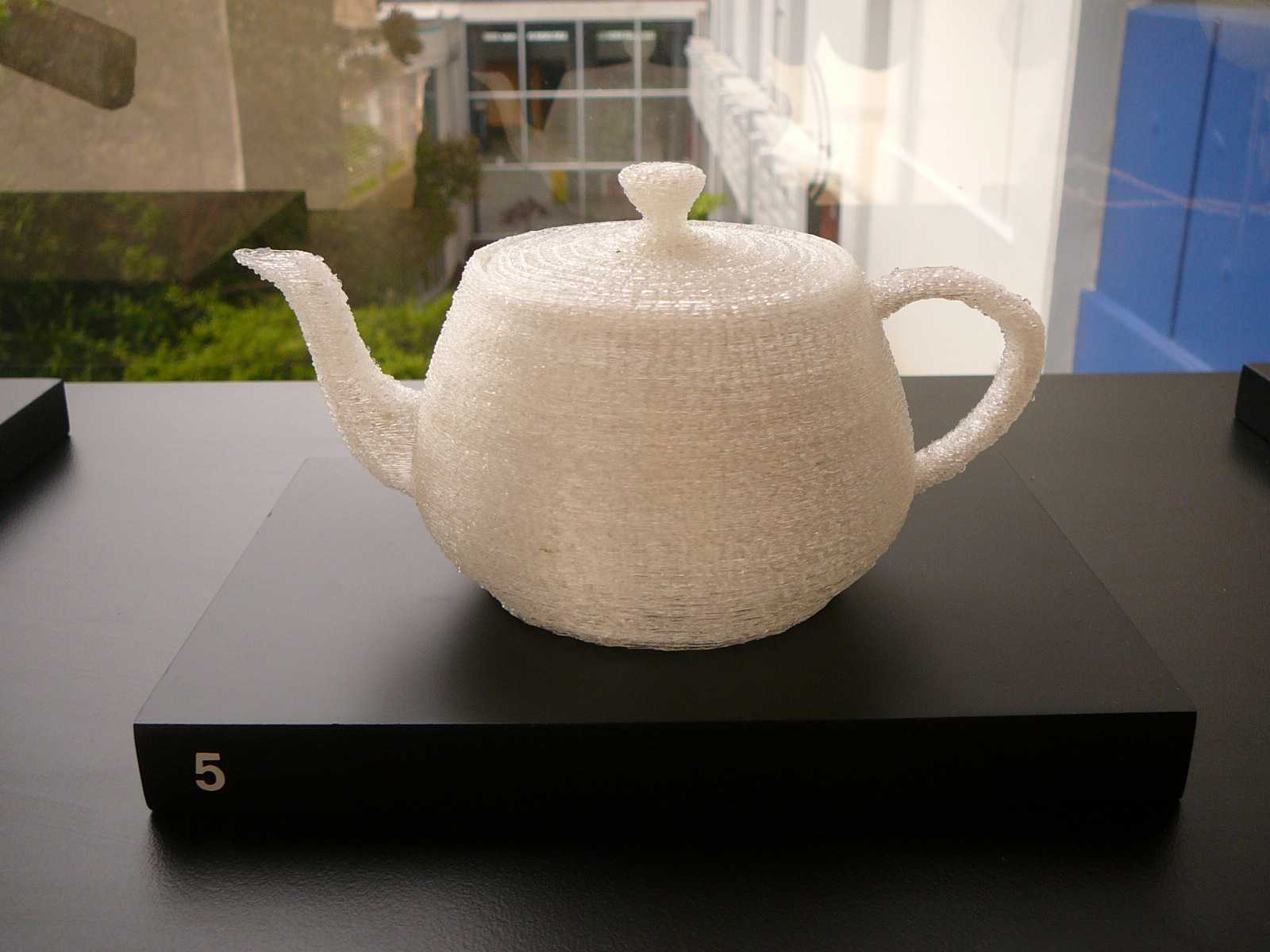 5. Utah Teapot #
The Utah Teapot is a standard reference object of the computer graphics community.* Maker: Martin Newell, date 1975.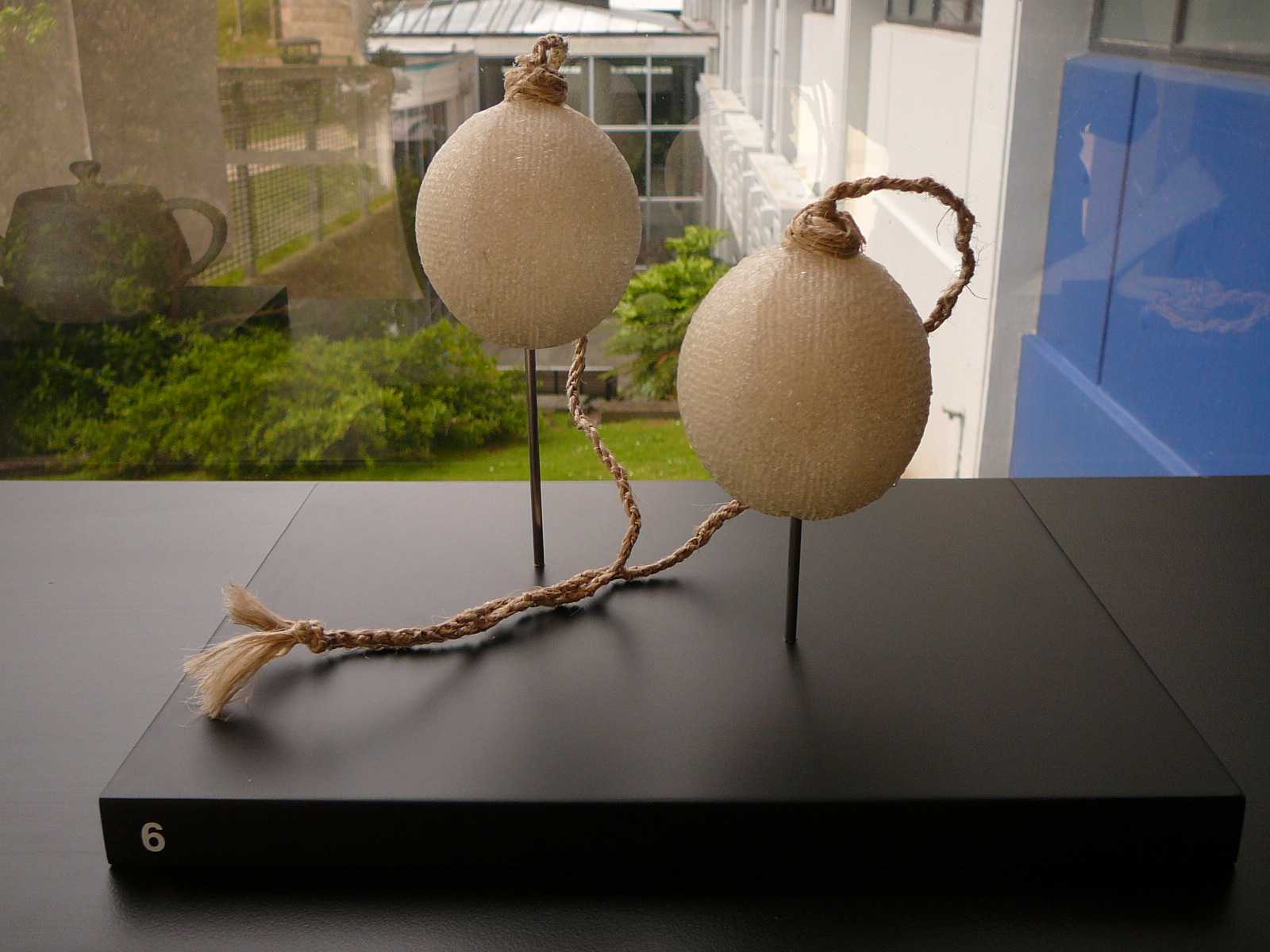 6. Poi #
Poi is a performance art employing ball (poi) suspended from a length of flexible material held in the hand and swung in circular patterns. Unknown weaver, iwi (tribe) unknown, date circa 1800-1900.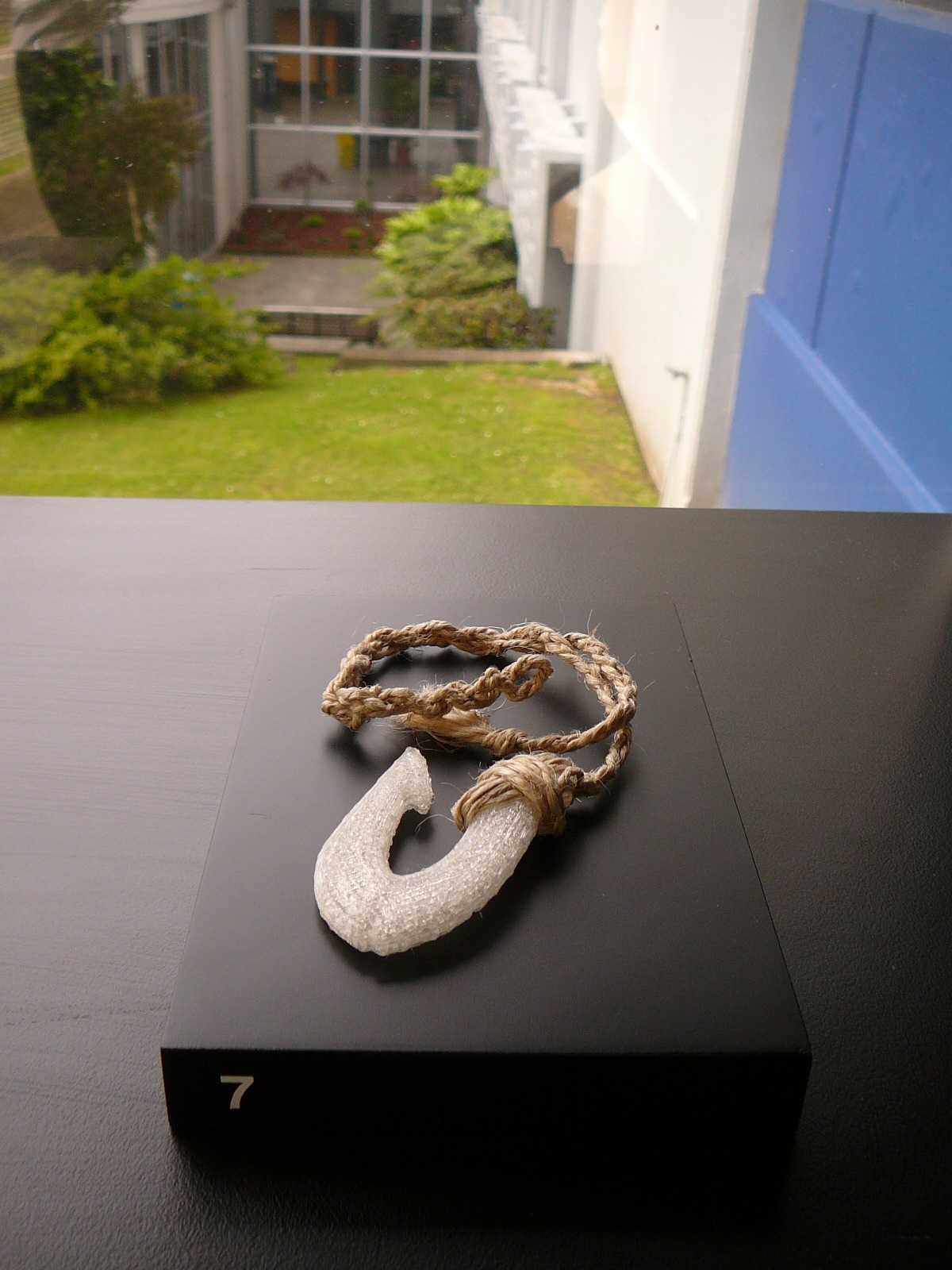 7. Matau (fish hook) #
The matau was an efficient design of fish hook, leading to it being reproduced in large numbers. Maker unknown, date unknown.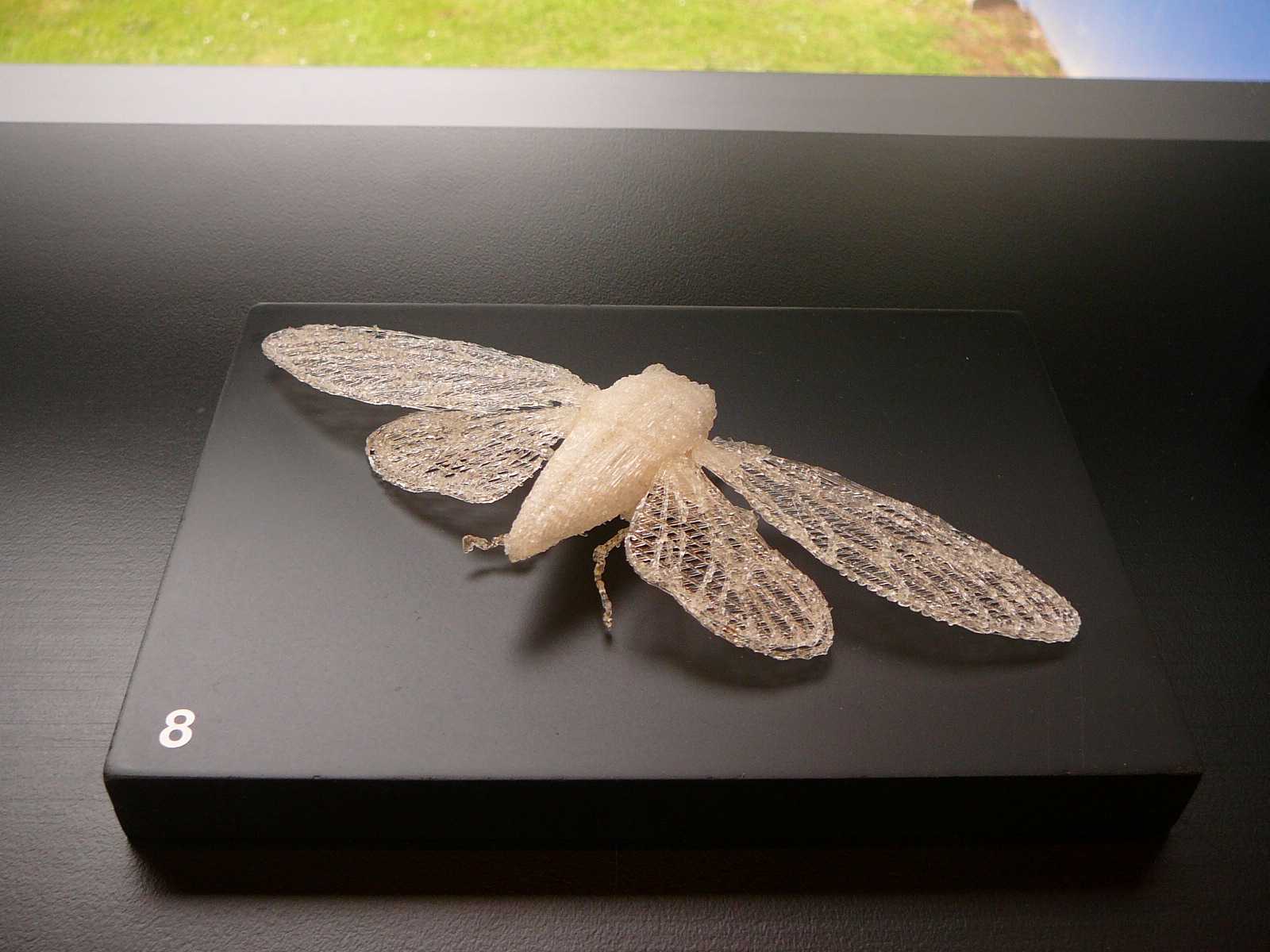 8. Cicada #
There are about 2,500 species of cicada around the world, and many remain unclassified. So far 42 species that are found nowhere else in the world have been recorded in New Zealand.* Scientific name unknown, locality unknown.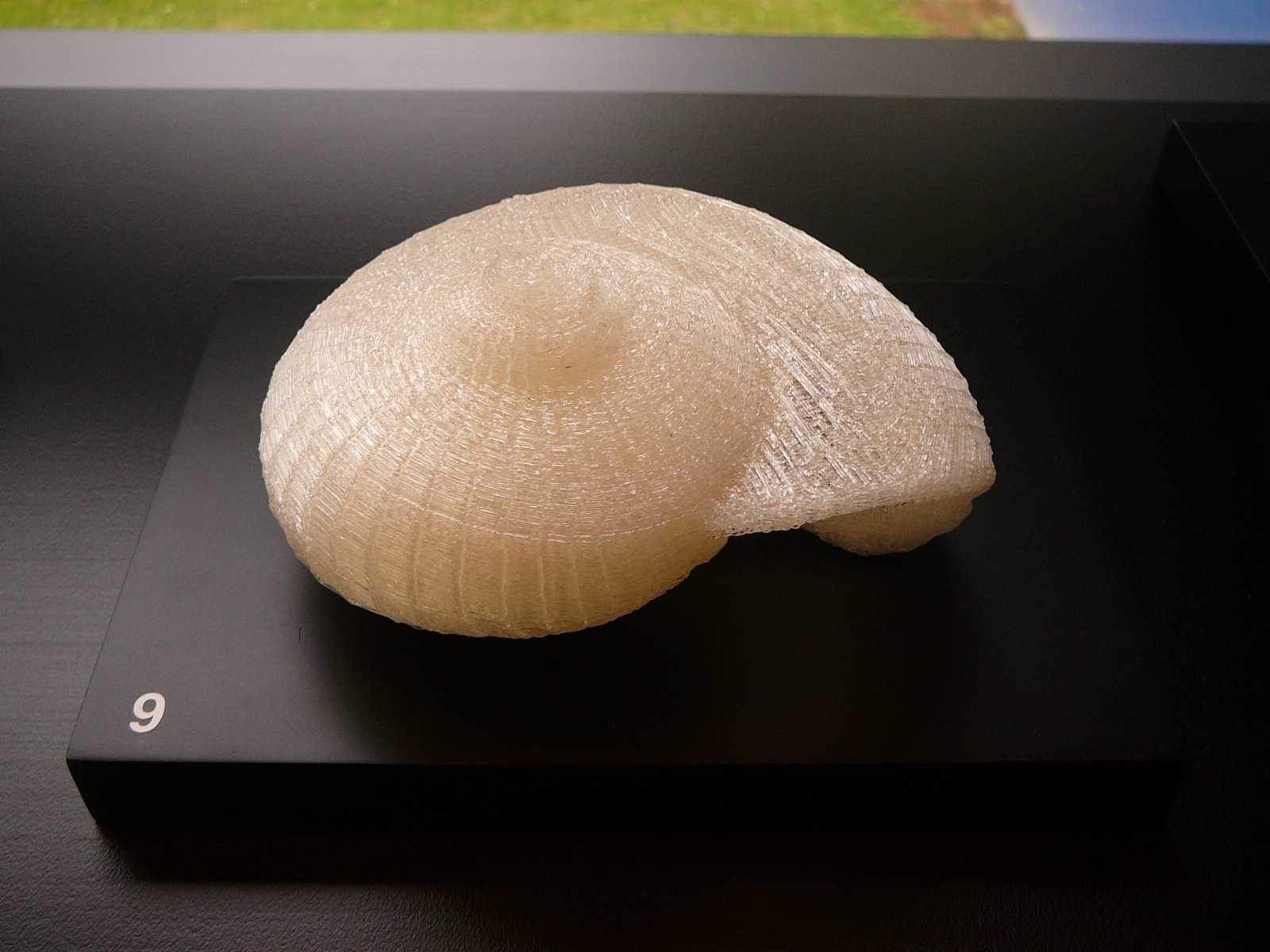 9. Giant Snail Shell #
New Zealand's giant land snails are an ancient species, probably arriving at about the same time as the native frogs and tuatara. Once widespread, many species are now endangered or threatened. Date collected: unknown, region: unknown.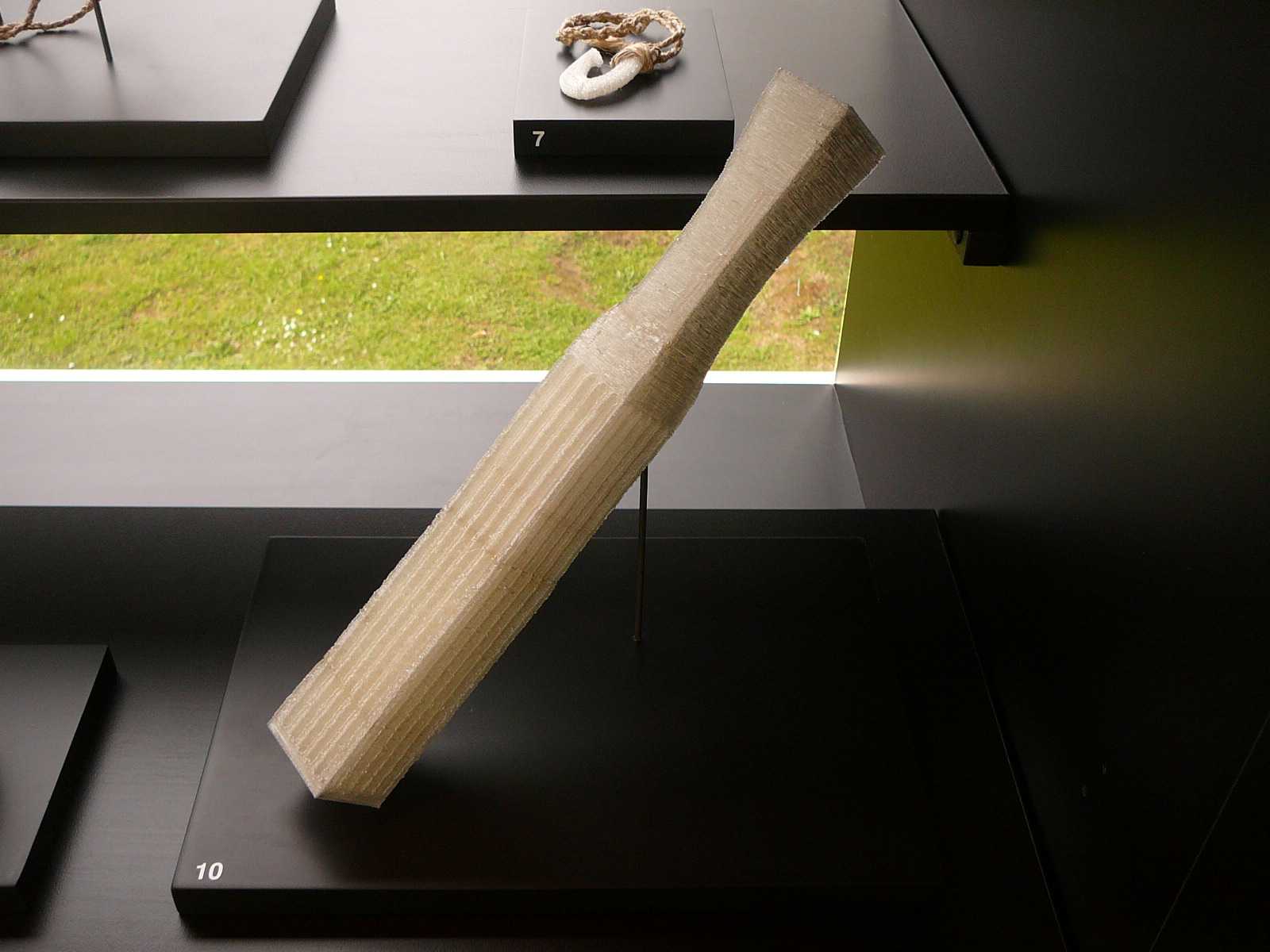 10. Tapa Beater #
The tapa beater is a tool that has been used by pacific cultures for centuries to make a traditional bark cloth, known as tapa. Tapa is primarily made in Tonga, Samoa and Fiji, but it has also been made in Java, New Zealand, Papua New Guinea and Hawaii. Maker unknown, circa 1800-1900.
All files, except for objects 5, 8 and 9: by Bronwyn Holloway-Smith and Vik Olliver. Available under a Creative Commons Attribution Share-Alike license.
File for object 5: based on Martin Newell's 1975 public domain design, designed for the RepRap by unfold, modified by Vik Olliver. Available under a Creative Commons Attribution Non-Commercial Share-Alike license.
Files for objects 8 and 9: by Bronwyn Holloway-Smith and Rhys Dippie. Available under a Creative Commons Attribution Share-Alike license.
Texts
Glancing at the History of Digital Art, Peter Dornauf
Eyecontact, May 2012
Game On: A Selectors Choice of Contemporary New Zealand Artists, Jacob Scott and John Walsh
Exhibition catalogue, Hastings City Art Gallery. ISBN 978-0-473-19122-1
3D printer deployed for the cause of art, Rob O'Neill
Computerworld, January 27, 2010
Exhibitions
Wunderruma (Matau)
Dowse, Hamilton, 21 June – 28 September 2014
Curators: Warwick Freeman and Karl Fritsch Exhibition webpage
Social Interface
RAMP, Hamilton, 25 April – 16 May 2012
Curator: Melanie Oliver Exhibition webpage
Small & Beautiful Takeaways (Cicada, Matau (fish hook), and Chinese Soup Spoon)
Mahara Gallery, Waikanae, 14 August – 13 November 2011
Game On
Hastings City Art Gallery, Hastings, 9 July – 2 October 2011
Curators: Jacob Scott and John Walsh Exhibition webpage
Lost and Found
Bartley + Company Art, Wellington, 2-27 March 2011 Exhibition webpage
Ringworm (Bowl)
Clubfoot Initiative, Wellington, 19 December 2009
Curator: Melanie Oliver
Ghosts in the form of gifts
Permanent installation, Executive Seminar Suite, Massey University Wellington and online, unveiled 8 December 2009 Project webpage
Comments
---
Bronwyn Holloway-Smith | Creative Commons Aotearoa New Zealand

---
Should I Use Creative Commons? | Creative Commons Aotearoa New Zealand

---